Since the beginning in 2015, we have been supporting designers and architects by offering all the necessary resources for a successful project. Once your account is created, you will benefit from our discounts and tools to facilitate your creations.
We take our ECO program seriously and that is why everything is handmade here in Canada. Our suppliers stay within a 30km radius of our workshop.
Design service
You can contact our project managers and we will be happy to guide you through your needs.
Book a Lunch & Learn training at your office or in virtual mode
Learn about our custom lighting projects
Expertise, spec sheets and 3D drawings are all available
Write to us directly here quote@luminaireauthentik.com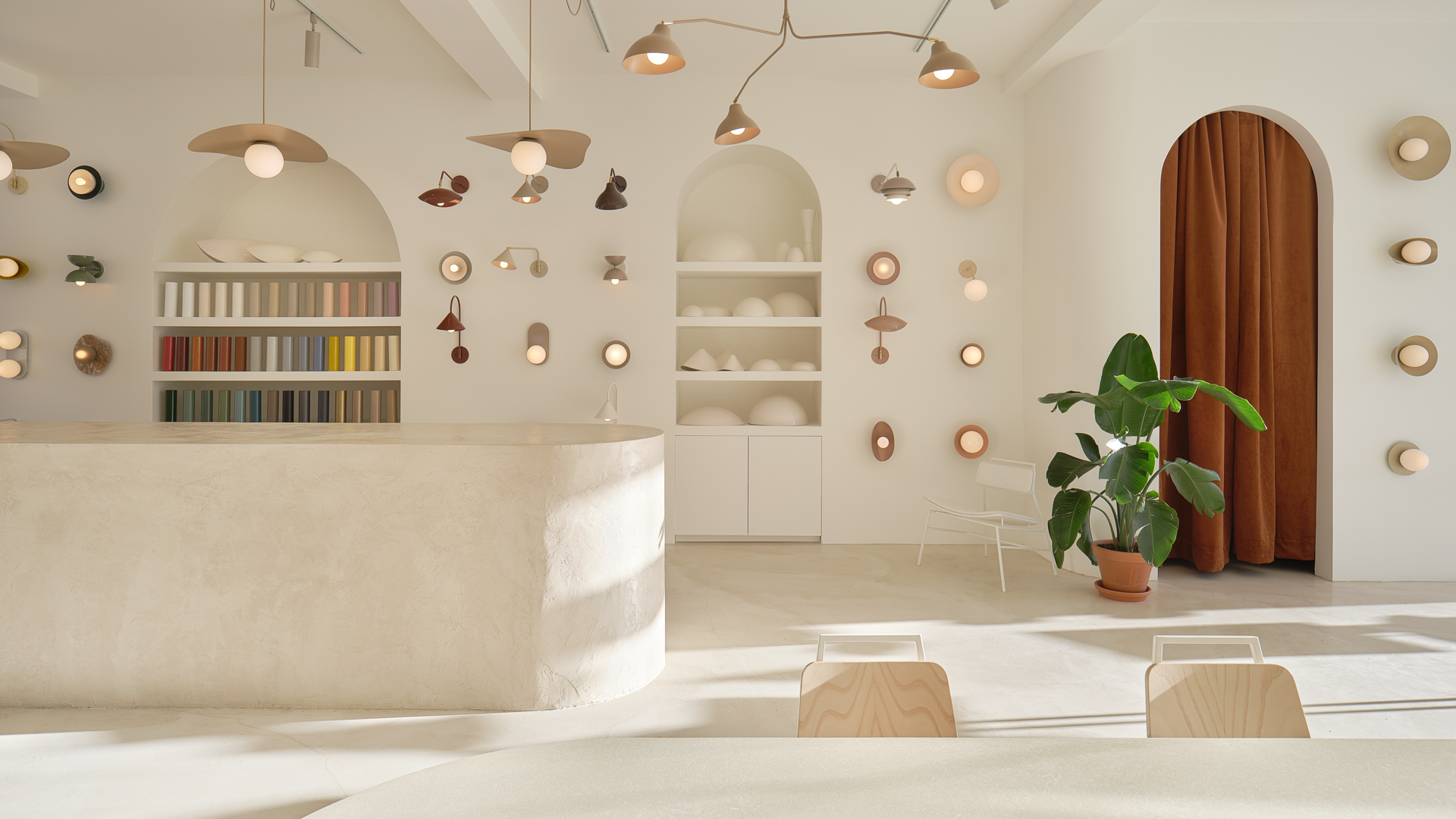 Sample Kits
We offer professionals our sample kit with all our colours and finishes to help you create the perfect space.
Our 3D models
All our fixtures are available in 3D to allow for easy integration in whatever program you use.
3D creation Platform
A space dedicated to the creation of lighting
Customize your fixture without any limits. Choose a lampshade and interchange it with the construction of your. Customize the finishes and colours of each component. You can then print your datasheet or export the 3D models of the final product.
Product Knowledge
Book a product knowledge training session at our showroom, your office or virtually. It will be our pleasure to welcome you and show you the endless possibilities at Luminaire Authentik, all accompanied by a coffee or a glass of wine.
Write to us directly here quote@luminaireauthentik.com