LINEAR COLLECTION
Inspired by woodlands and Scandinavian traditions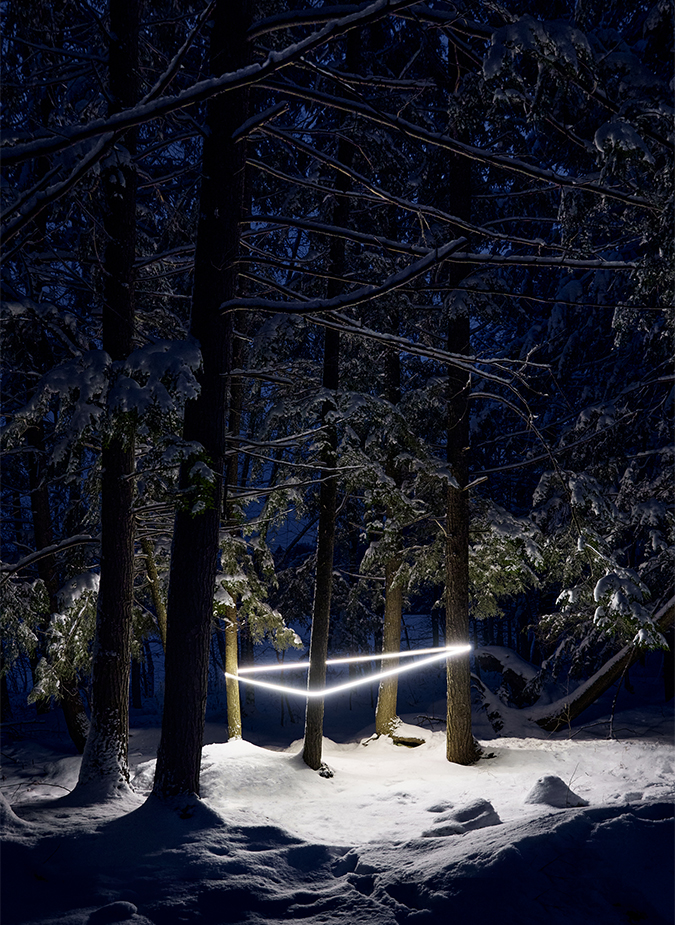 The tranquility of the woods and elegance of light come together to create more than a simple atmosphere. They combine to tell a story.
Thanks to an innovative technology that fine-tunes the intensity and colour of the LED lights, the Linear collection provides modern architectures with the hygge feel associated with Scandinavian culture.
Get inspired by enchanted Nordic settings to enhance your living space.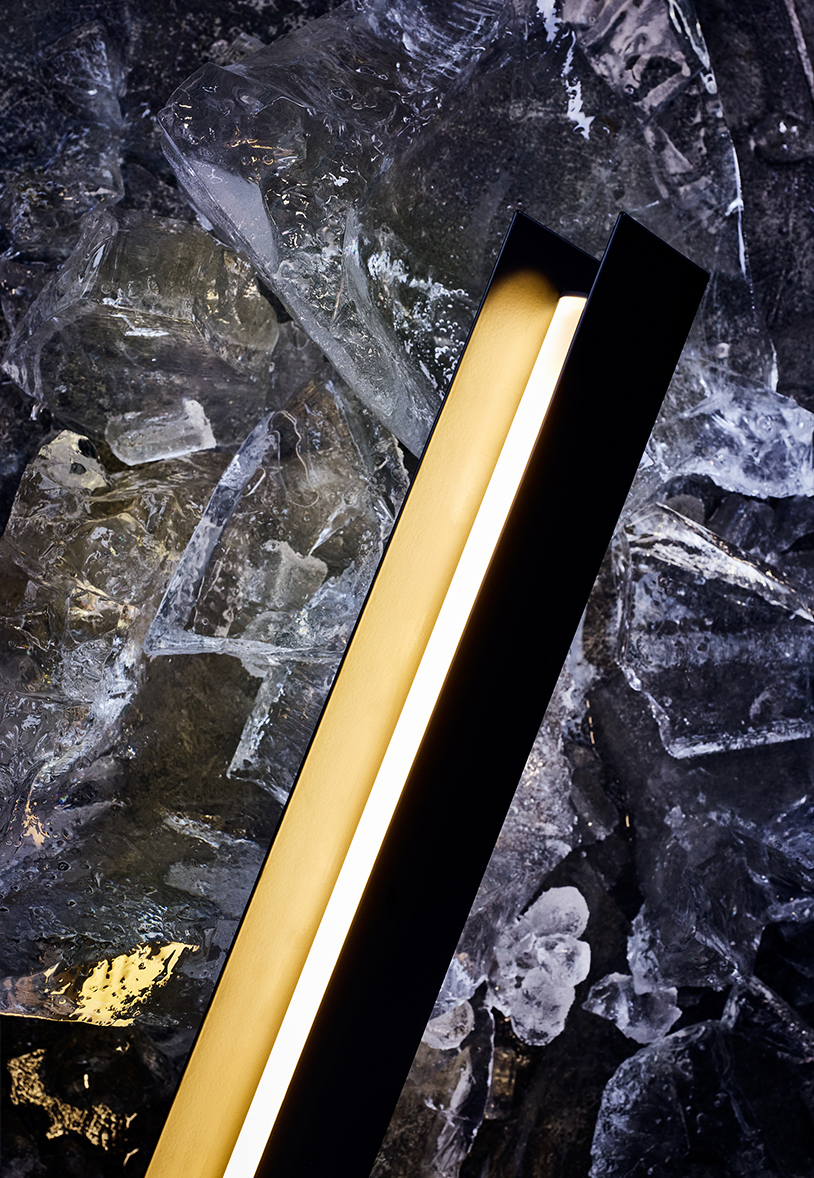 The LINJÄR light will infuse the room with a minimalist, distinctive radiance reminiscent of the wintertime glow.
Its three-sided lampshade evokes the calm and quietude of the north and its boreal forests.
View product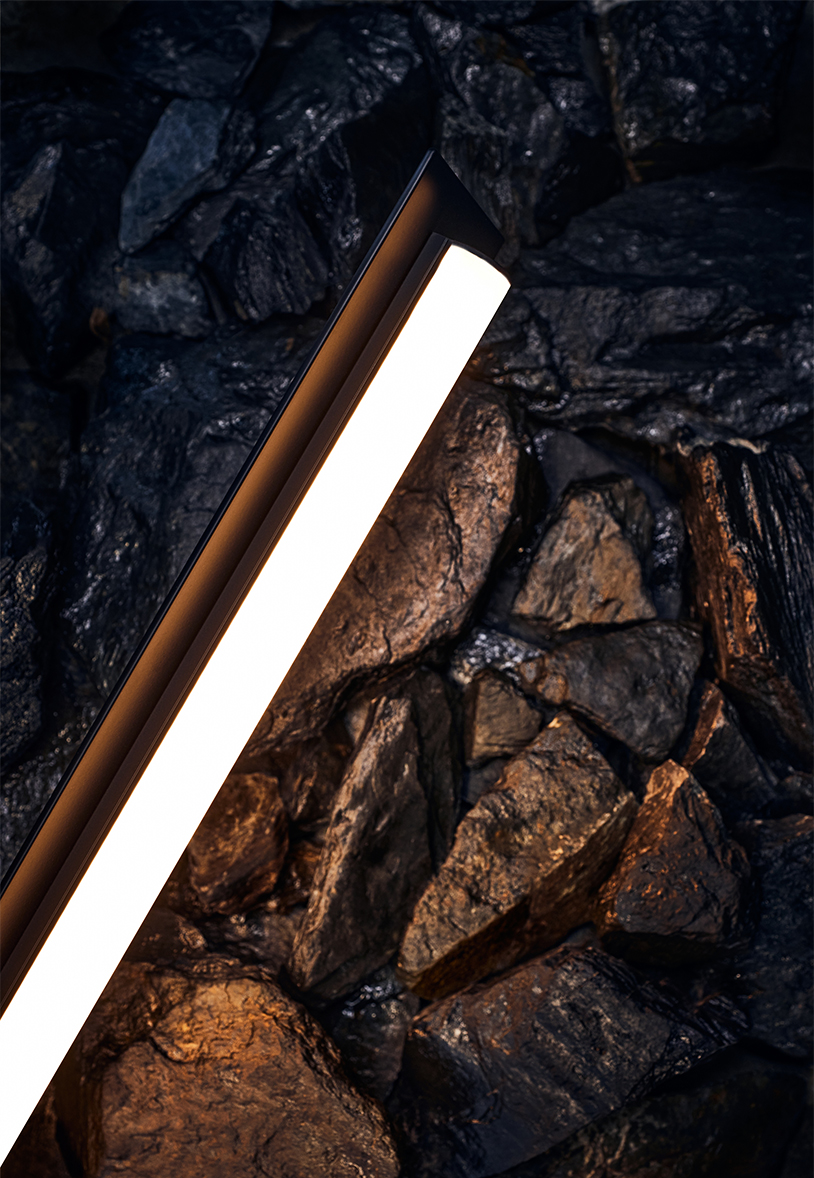 The PLATT light will reveal the elegance of any interior space.
With no lampshade, it is able to give life to the volume and textures of the room it illuminates.
View product
A legend of
the Black Forest
The forest is a symbol of strength and serenity. But nature has her own secrets to tell, as evidenced by the stories and traditions shared in northern cultures.
Luminaire Authentik embraces these legends to recreate an enchanted atmosphere that pairs wonderfully well with any modern architecture and design.
Just like the winter woods invites those bold enough to discover its secrets, our lights will transform any environment into a territory that beckons exploration.