Collection Sessilia
Édith Sévigny-Martel x Luminaire Authentik
Artist Residency 2nd Edition
Sessilia is the name given to the collection of the second edition of the artistic residency by Luminaire Authentik in collaboration with ceramic artist Édith Sévigny-Martel.
A set of 9 unique lights entirely handmade by Édith in her Montreal studio.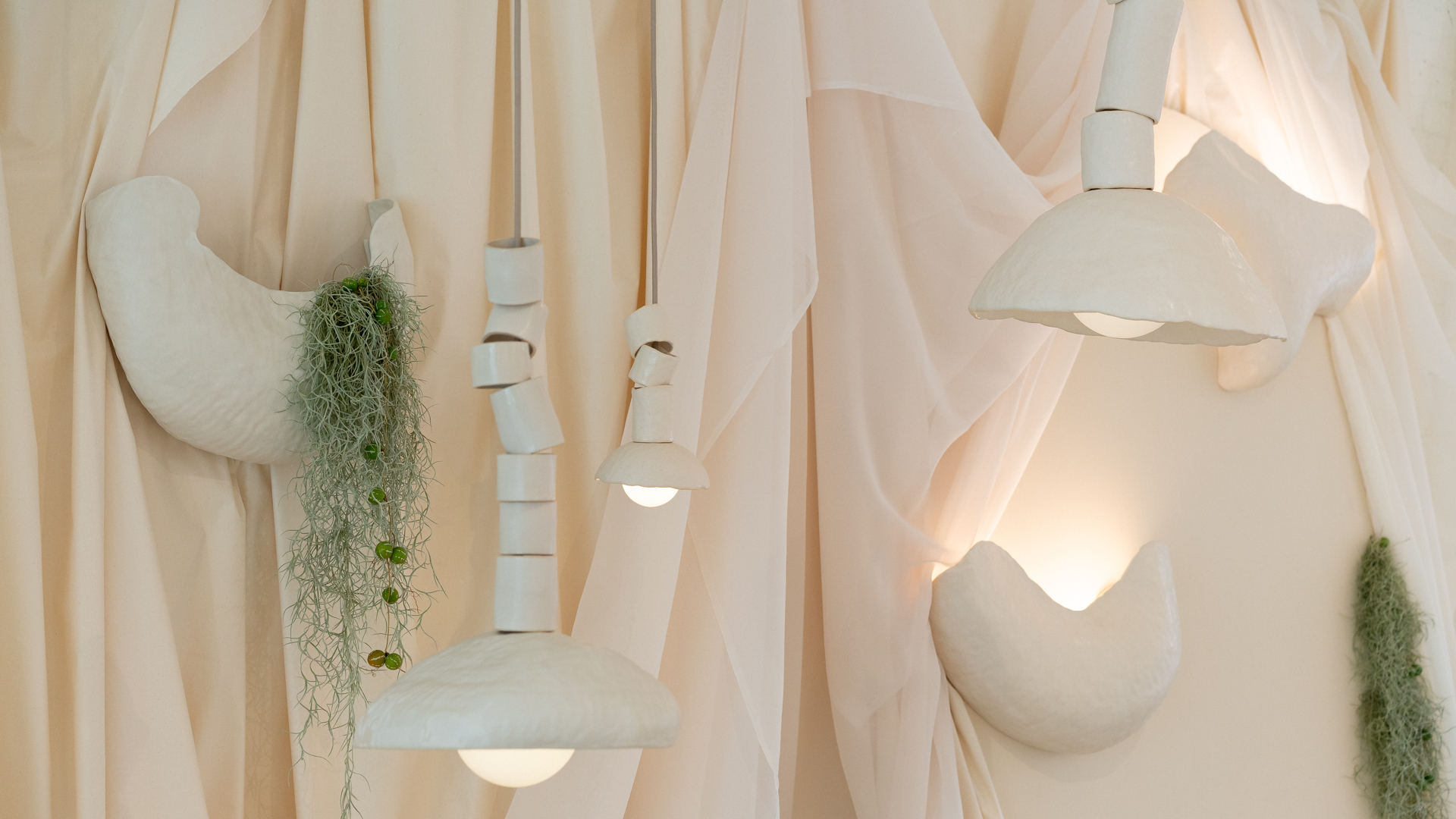 The collection is inspired by sea creatures that predated humans by many centuries. Barnacles tend to live in shallow waters and tidal areas. In their final form, their exterior becomes a shell, protecting the soft interior which is very much alive.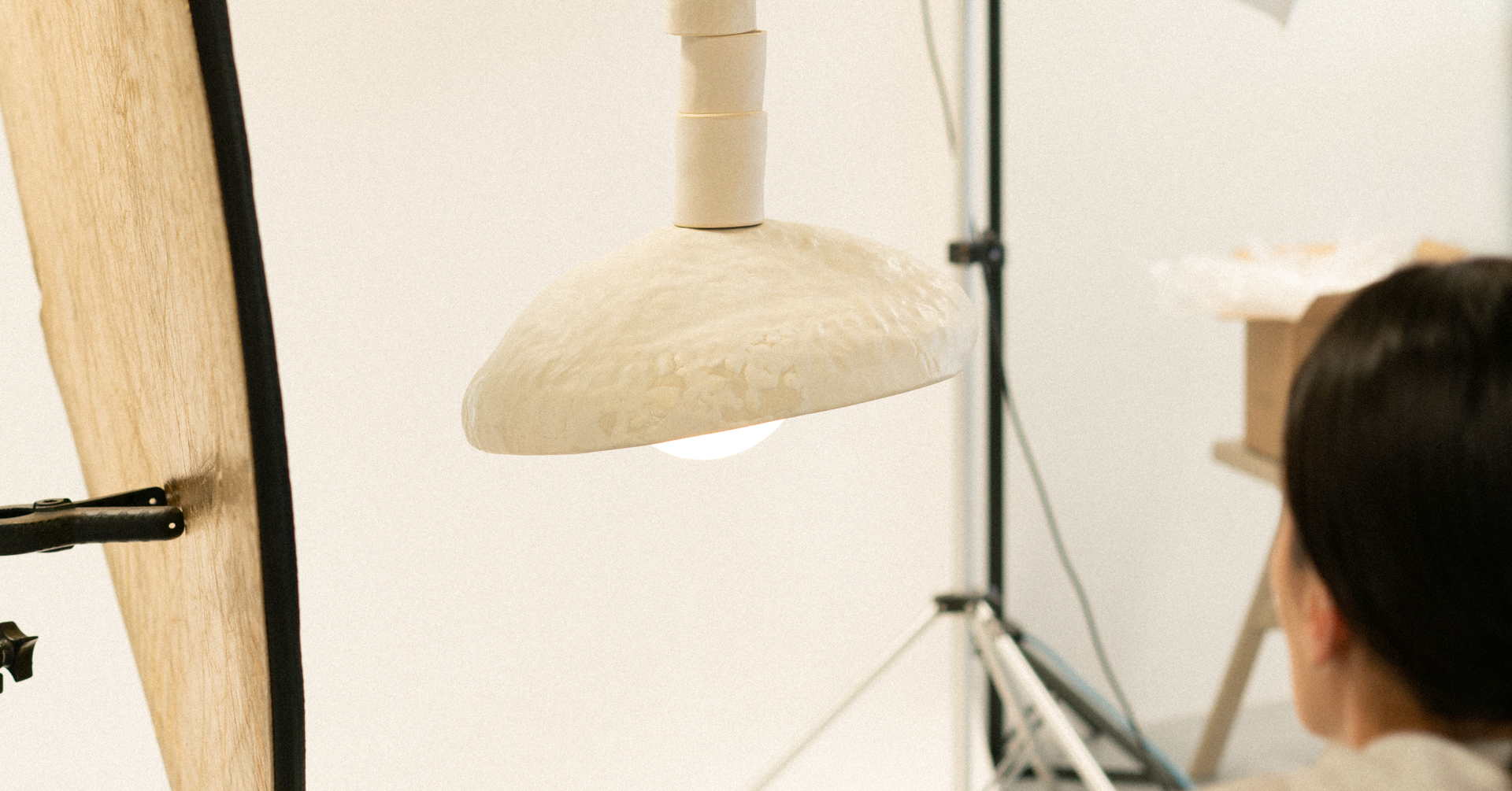 What is the process that led to the creation of the collection?
The residency ended up being a very much a material study as the entire collection was rebuilt three times with many ceramic casualties along the way. 
The first time around, I tested a translucent porcelain which we thought would look beautiful as lighted ceramic objects, only to find that porcelain is not a clay that takes to my natural building process. Every piece cracked either while drying or at firing. 
The second time around, I used a standard sculpture clay and although the results were imminently better, as is the nature of ceramic objects we still had cracking and warping of certain pieces.  
What made the difference was spending a summer-long residency in New York City working alongside Simone Bodmer-Turner and Episode NYC Ceramics, two ceramicists who make functional work. Observing how their pieces were built helped me understand the subtleties of merging an art piece into a lighted design object. When I returned home from my time away, was the third time I took a stab at building the lighting collection for Luminaire Authentik. This time deemed successful and here are the pieces to show for it.
How would you describe your creative process?
My creative process is intuitive and one body of work evolves out of the last. As a self-taught artist, observation and redirection are a significant part of my practice and my work grows in relation to my life experience.
I begin with a period of observation and analysis of my surroundings and materials – testing materials and sketching shapes that evoke a state of being. After choosing materials, I begin producing the work, visualizing a shape and allowing it to both emerge and be limited by the practice of hand-building. The finished vessels are representative of a reciprocal relationship between the material and the emotional. Their elaboration reflects my perception of the world and the growth that occurs prior to and in the course of their realization. Each collection of work is a symbolic and material embodiment of the period anticipating its arrival.