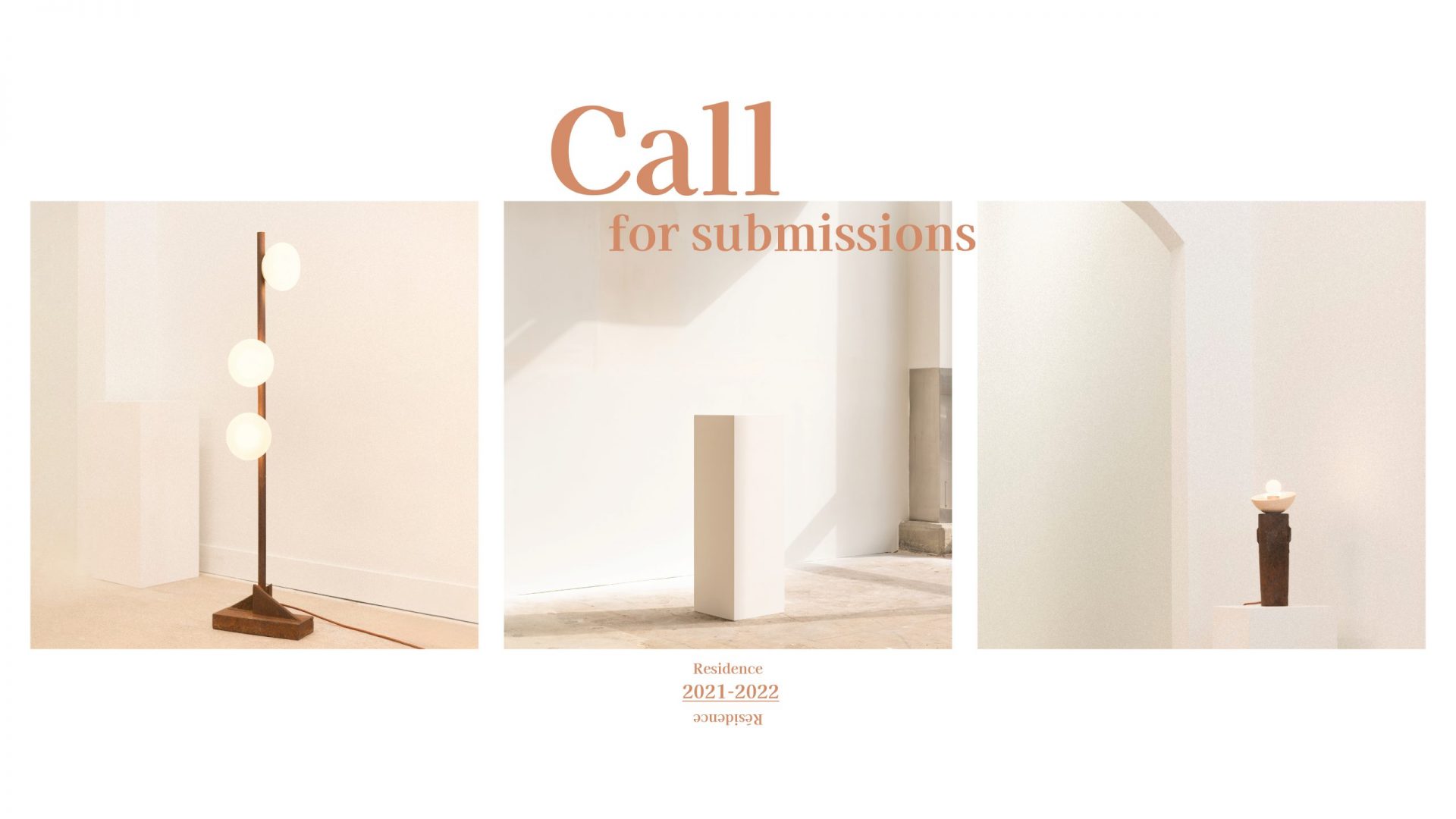 2023-2024 Residency Program
When function meets art

Luminaire Authentik offers all artists in Montreal and the surrounding area the opportunity to apply for the next call for applications for the second edition of its creation residency. Lasting from 3 to 6 months depending on the complexity of the chosen project, the selected artist will have the LA fabrication workshop and the material library at their entire disposal, free of charge. Weekly meetings will be planned in a sharing spirit with the Luminaire Authentik team in order to promote the collaborative aspect and the technical feasibility of the artistic project. The residency culminates with a vernissage of a collection of exclusive lamps, where the public and collectors will have the opportunity to purchase the works.
Start date of residency: January 2024
Duration: 3 months
Meetings: Weekly (in person and virtual)
Exhibition: Montreal April 2024
Media and exhibition budget allocated: 20,000$
2020-2021 Residency by Le Chatelier
Click here to see the collection >
2022-2023 Residency by Edith Sevigny-Martel
Click here to see the collection >