Inspired by natural flower & organic shape. The refined, flowing silhouette of the Coquelicots family transcends femininity.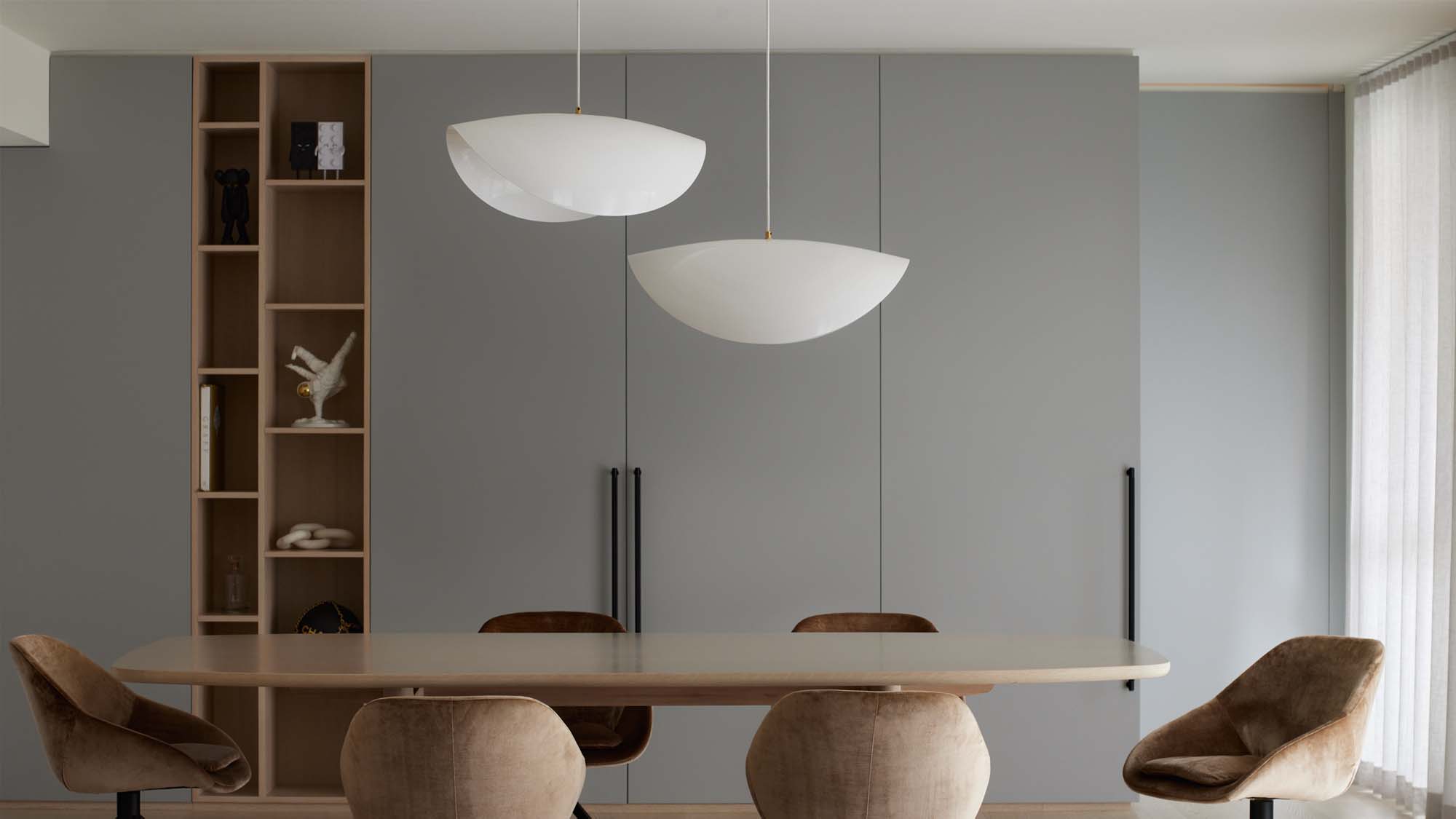 With it's mat black finish also available in our full colour range, the Coquelicot comes in a variety of pendant, ceiling, and free-standing models.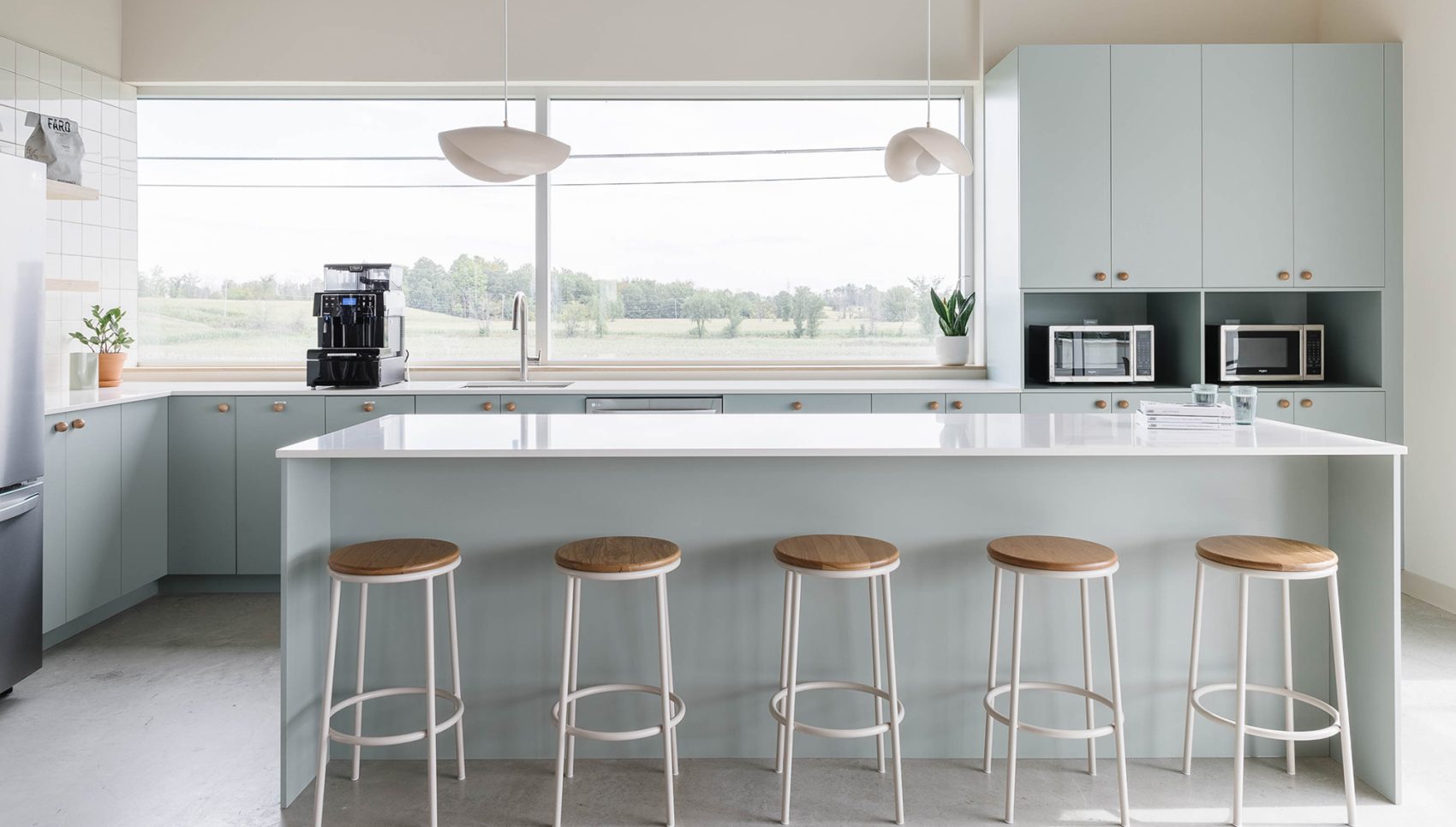 Thanks to the technology of London's TALA light bulbs, the light can be dimmed to create an atmosphere so warm that it recalls the delicacy of a candle flame.