Because a beautiful light fixture deserves a beautiful bulb.
To achieve the best ambiance, the quality of the bulb plays a huge role in creating the desired mood.
To our eyes, Tala is the best bulb company that we could have collaborated with. We decided to upgrade the experience by integrating a Tala Sphere Dim to Warm technology bulb in every one of our model.
Learn more about the technology below.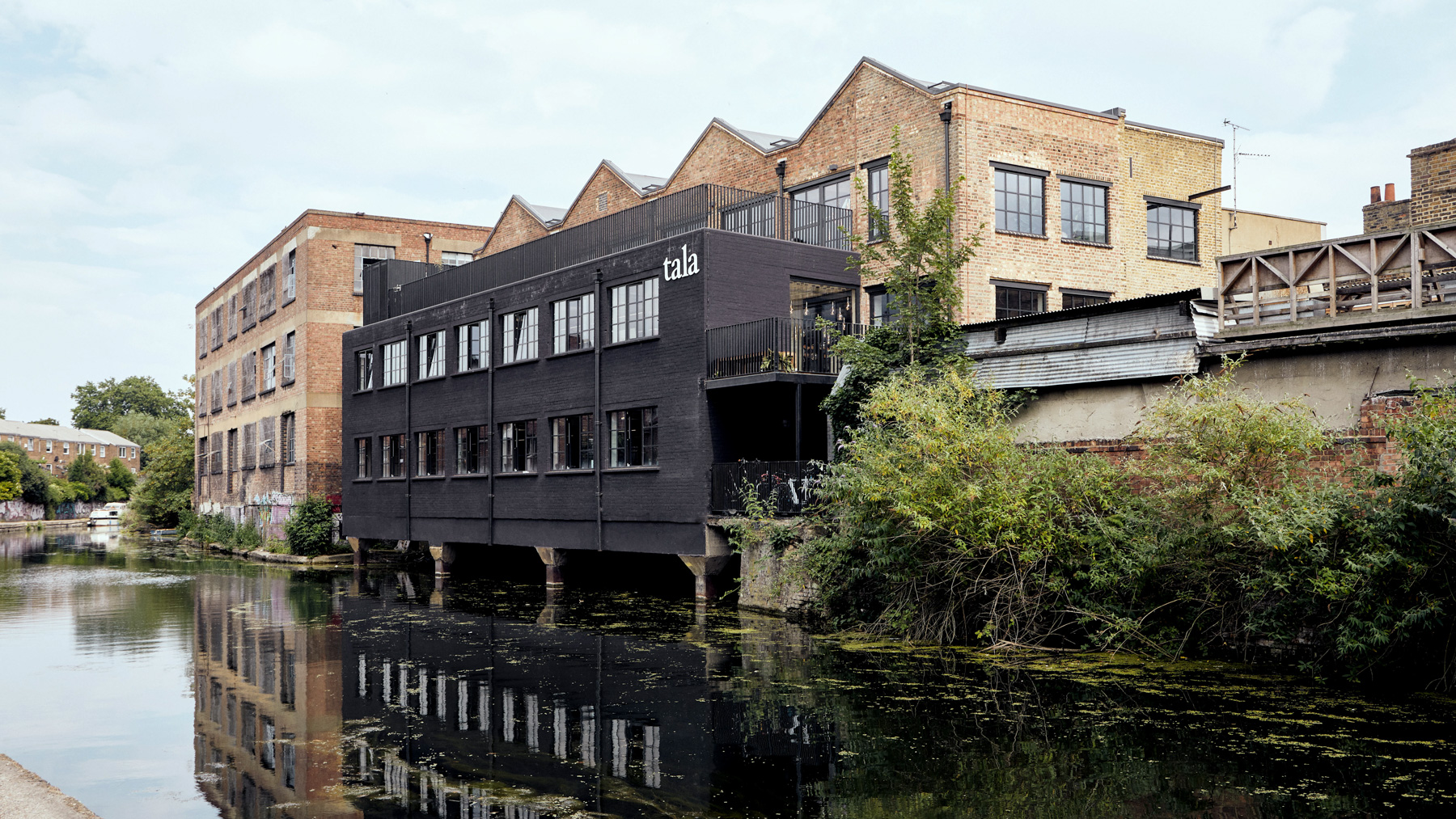 Tala launched in London in 2015 with an innovative approach to LED lighting.
With a shared passion for design, technology, and sustainability, Tala believes that conservation and beauty can be combined as we progress to a low carbon world.
Tala's in-house team of electrical engineers and designers oversee everything from the driver technology through to the glass moulds of their products.
Similarly to the traditional bulb, Tala have kept the blown glass envelope to promote even and omni-directional light. The clean design uses geometrically arranged cylindrical LED filaments to mimic the aesthetic of the Edison. The result of this is a clean, warm and simple bulb that can be used in every environment. Other filament style LEDs come with a bulky collar to hide the driver (the part that regulates how much electricity enters the LED from the power source). Tala bulbs use much smaller drivers, crafted with a variety of heat dissipation technologies, making the collar obsolete. The result of this is a bulb that's comfortable in any design situation.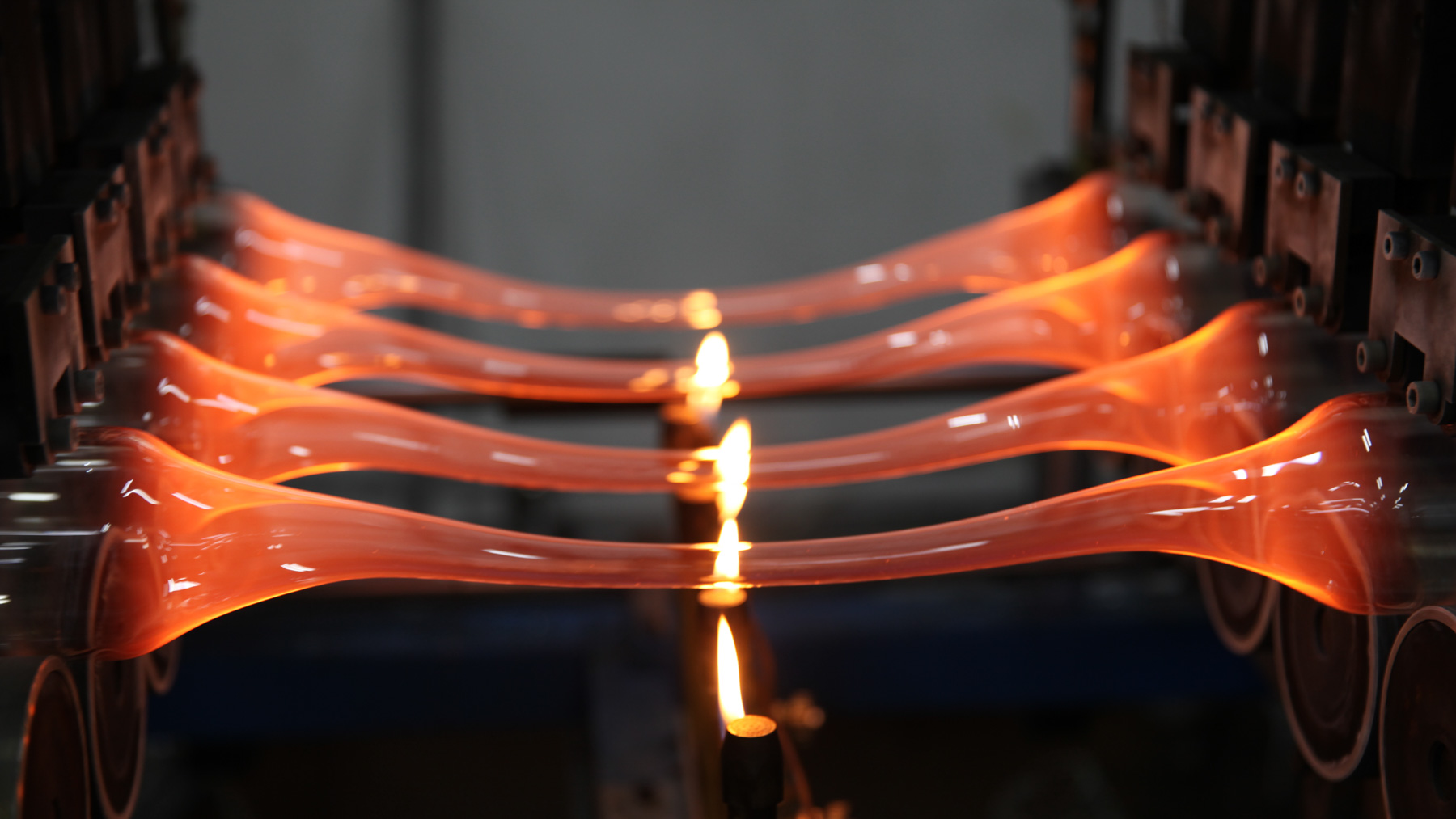 In 2020, Tala entered the market for Dim to Warm lighting.
If you are new to technical lighting vocabulary, then the term 'Dim to Warm' may not mean much to you. Put simply, it is the process of dimming between warm and cool light.
Dim to Warm is term to describe the function of the bulb that reduces the colour temperature (CCT) of the light when it is dimmed, from 2800K at 100% to 2000K as you approach 0%.
Creating cosy and inviting corners of the home is made easy with these dimmable led bulbs.
Whether you're designing a new development or carefully restoring an architectural treasure, Tala LED lighting products boost a project's eco credentials and save money on energy bills from day one.
CRI, or Color Rendering Index, measures the bulbs capacity to expose the true colour of an object or space under the light. CRI 95 is generally the gold standard for interior lighting. Tala bulbs are all at least 95. It is important when considering the accuracy of the light emitted. For interior spaces where true color is needed, such as bathrooms and bedrooms, make sure you choose a bulb with a high CRI. Anything lower than 80 will not reflect an accurate picture of wall colours or furniture details.