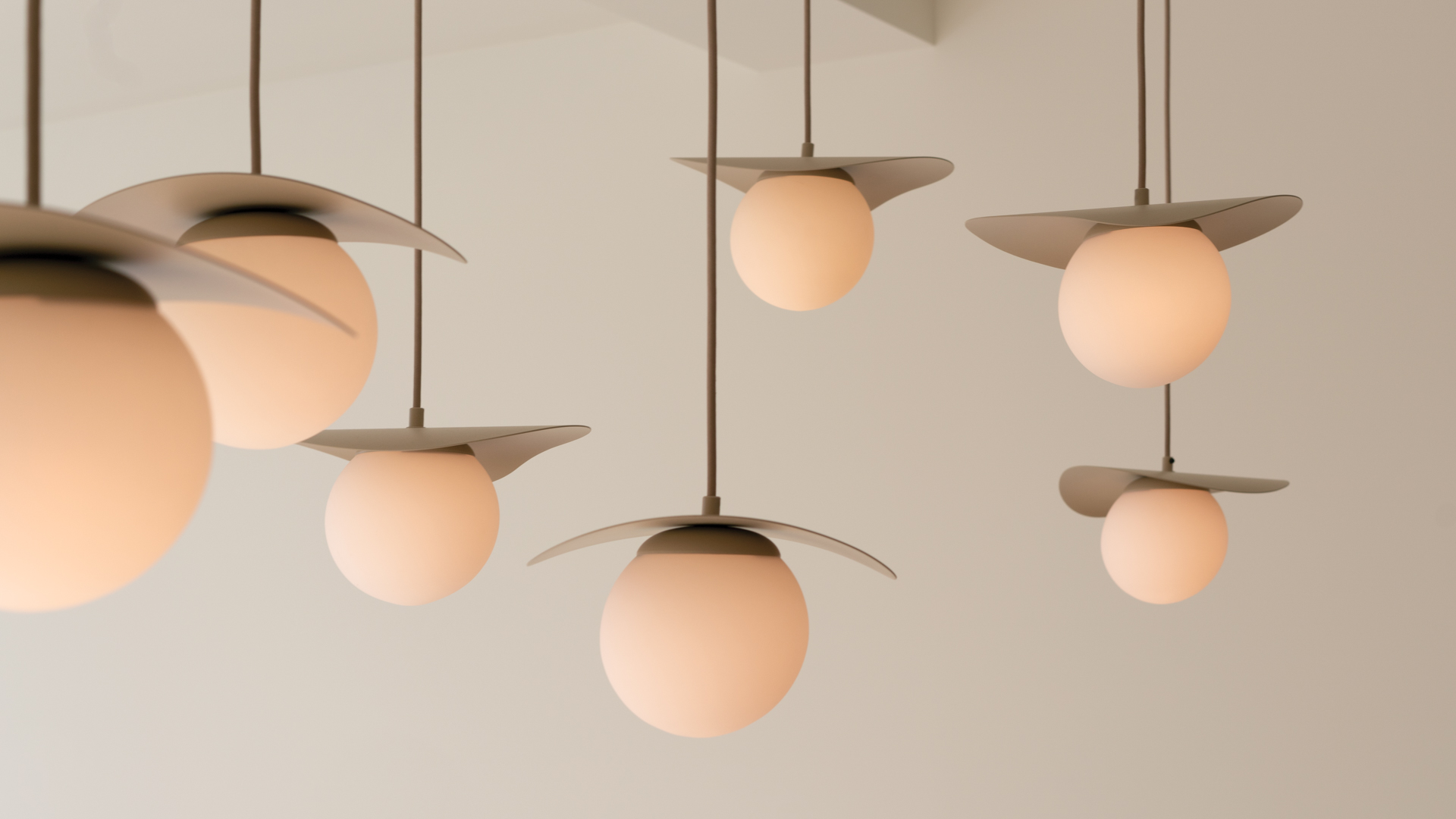 We had the desire to evolve our collections and offer something new and light. Several sketches of shapes and folds later, it was finally a trip to Mexico that was the inspiration for our new lighting collection. We were fascinated by the beauty and complexity of the country's cacti and rock formations, as well as its colours and textures. This experience allowed us to design a collection of organic and fluid lighting fixtures that reflect the cultural richness and natural beauty of Mexico.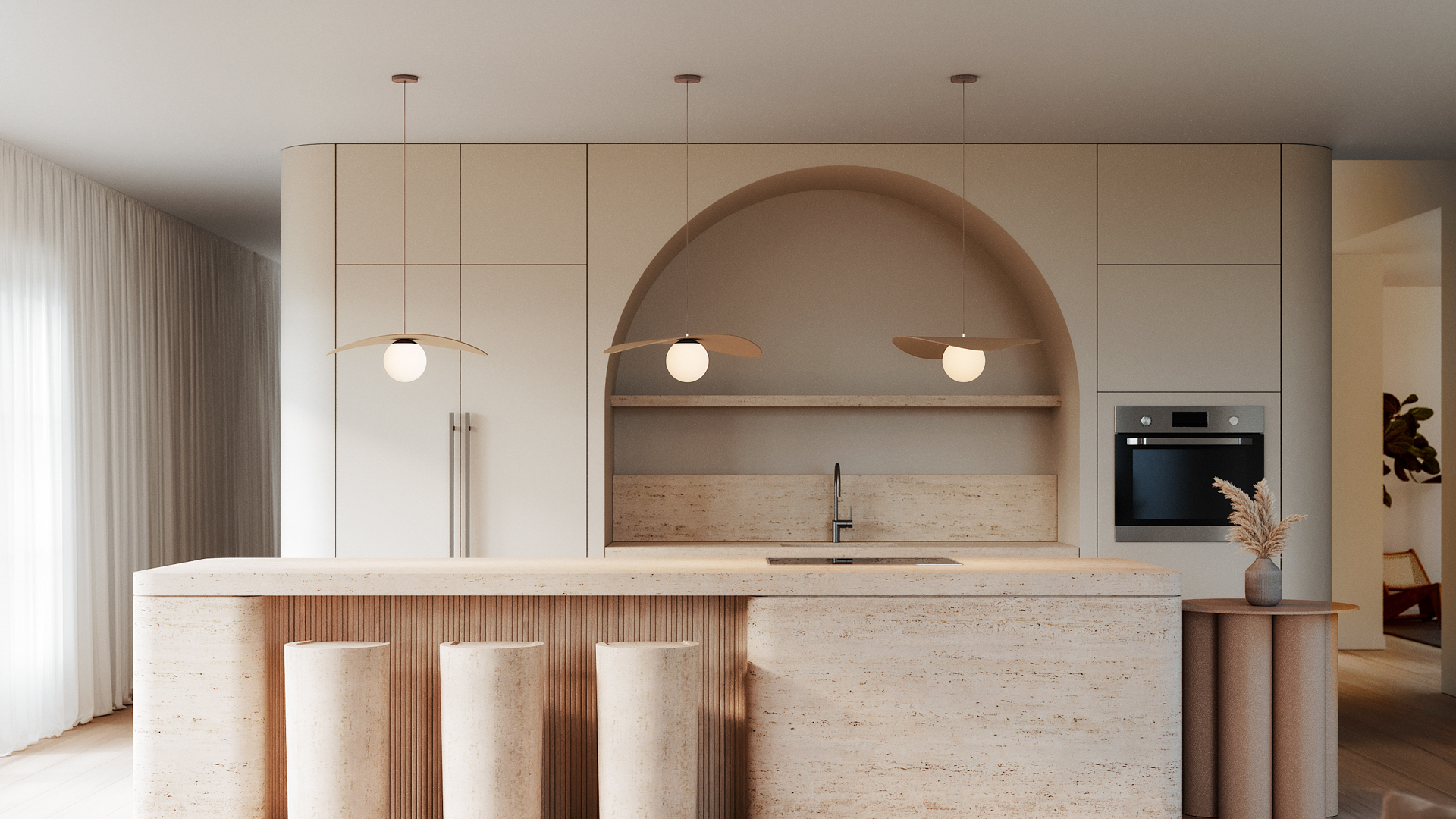 The NOPAL collection is distinguished by its asymmetrical shape that gives it an avant-garde look. The glass ball that diffuses a soft and pleasant light, creating a warm atmosphere in your home. As a wall lamp, it can become a real artistic piece to set the mood.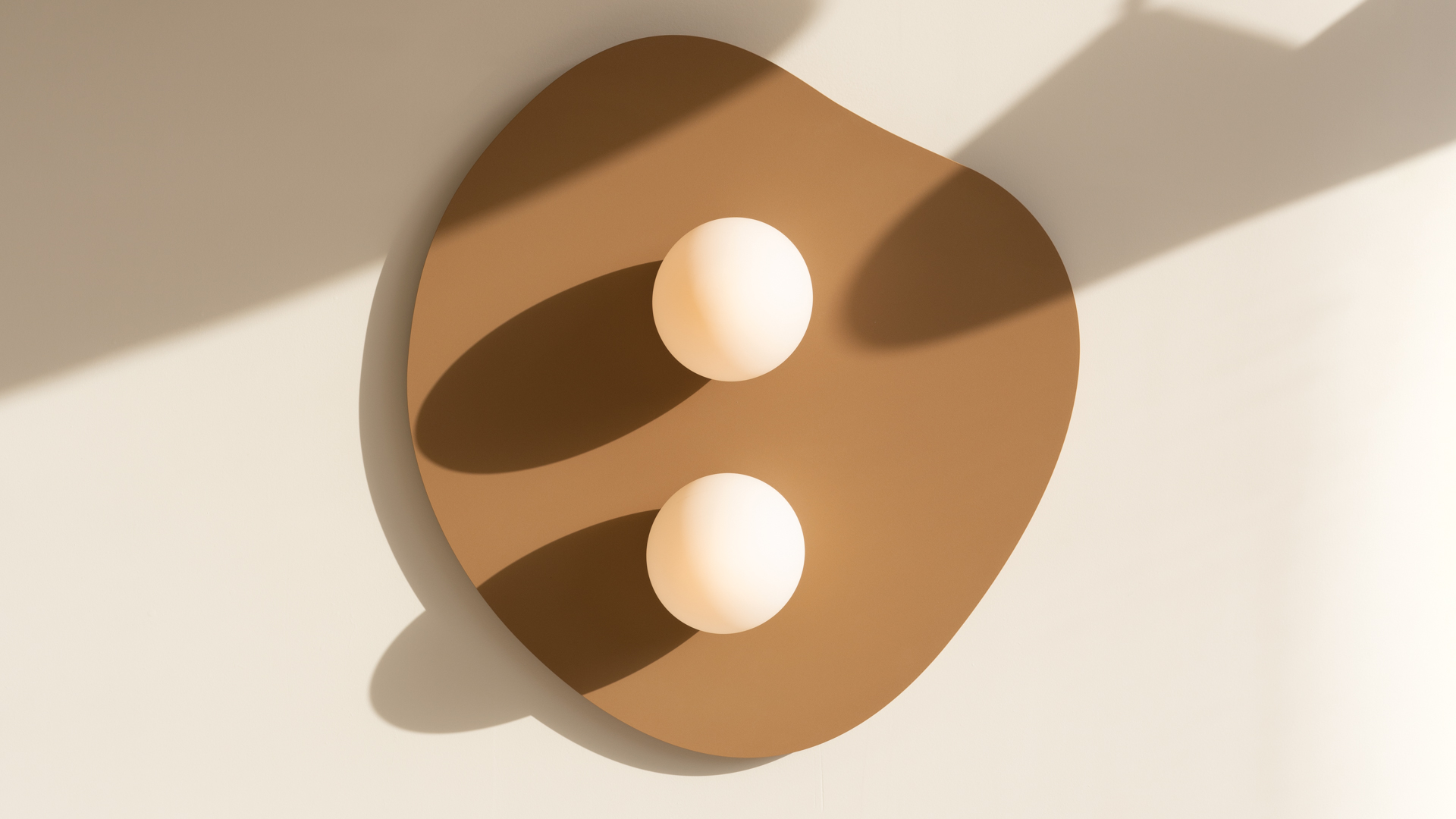 The SOPAL collection is a variation of the nopal shape where we added a slight curve on its main axis. This bending gives a feeling of lightness and softness to the lampshade. In addition, with its multiple installation possibilities, a sopal arrangement can take on a variety of appearances and suggest the fineness of flower petals or the movement of a bird flight.
The collection can be used in many types of spaces, from bedrooms to dining rooms to living rooms and is available in a variety of materials, such as Onyx stone, aluminium, wood or brass.