Creativity is contagious, pass it on.
-Albert Einstein
In the last few years, Luminaire Authentik has been through a major growth spurt. This 100% Canadian adventure has brought together talented specialists in the art of ingenious and meticulous lighting solutions. These people are devoted to bringing light to homes, businesses and offices everywhere around the world.
Our passionate team is dedicated and bright! That's what truly sets LA apart.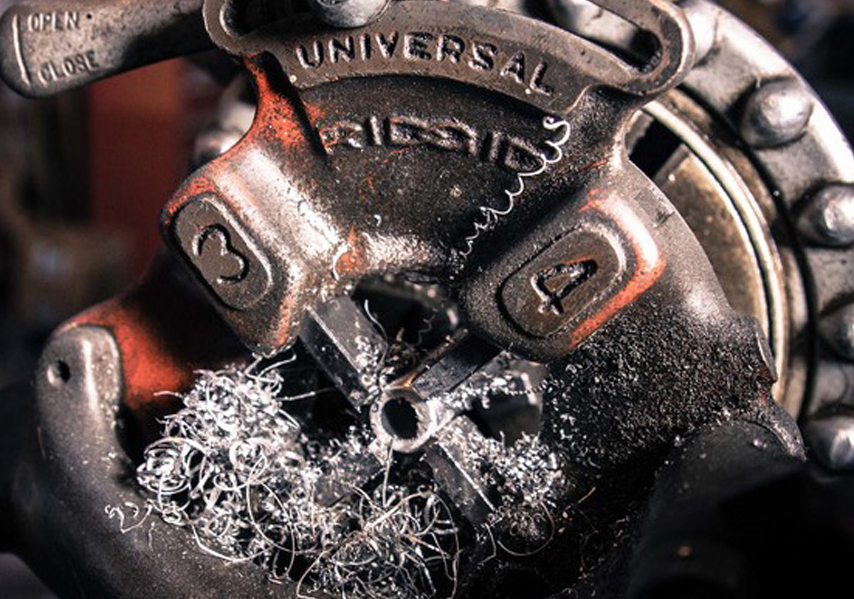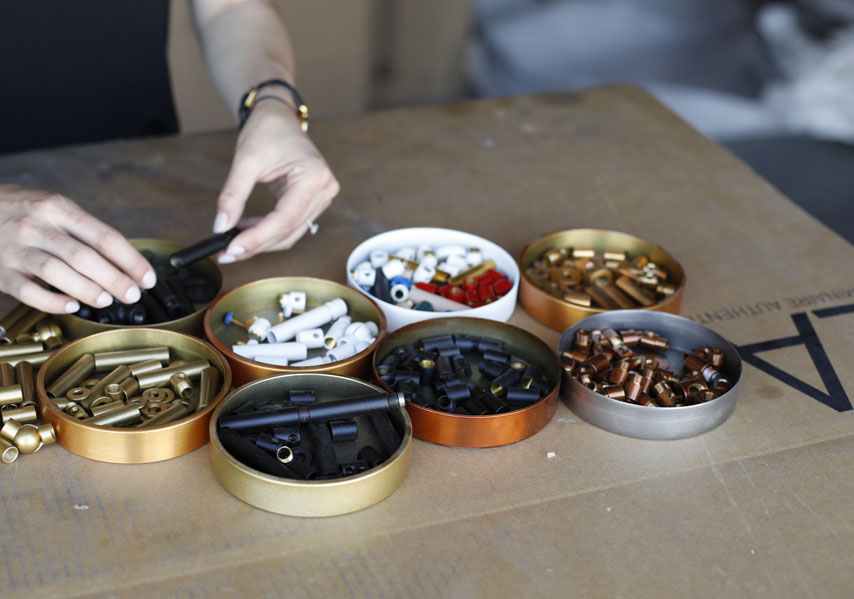 LAmps made with love
LA's success rests on a tight-knit team that stands by its founder's passion and big ideas. Being helpful, collaborative and ingenious are all values that form the business's DNA. These traits show through everything, from the quality of the finished product to the work atmosphere.
LAmp atelier
Versatility, curiosity, collaboration and openmindedness form the cornerstone supporting our humble temple of design. Ergonomic and clean-lined, this open space is energizing and conducive to discovery, creativity and joie de vivre. It's a most welcoming place, where laughter and work coexist peacefully.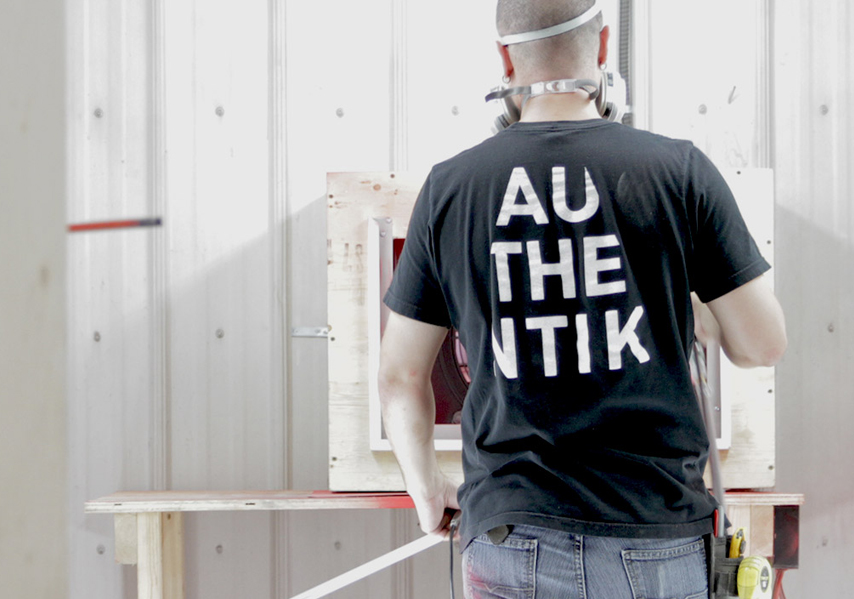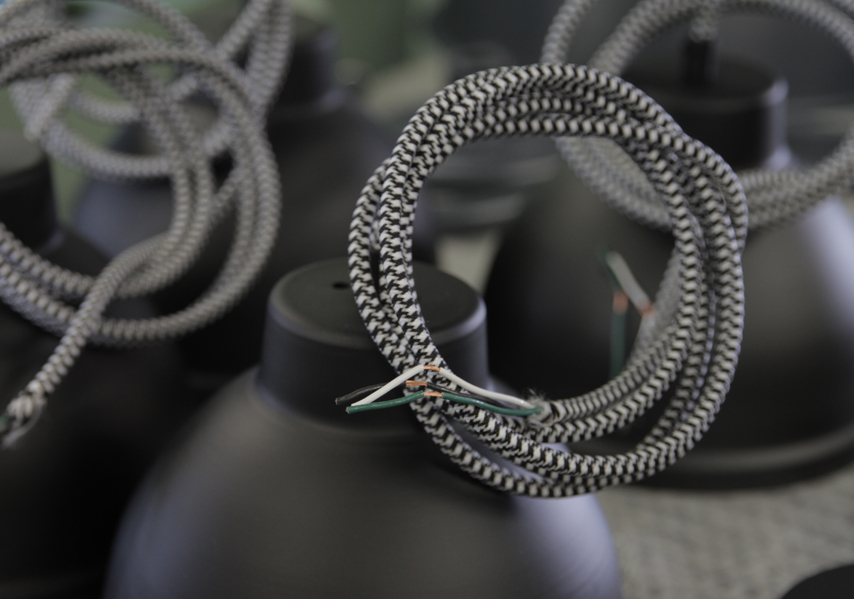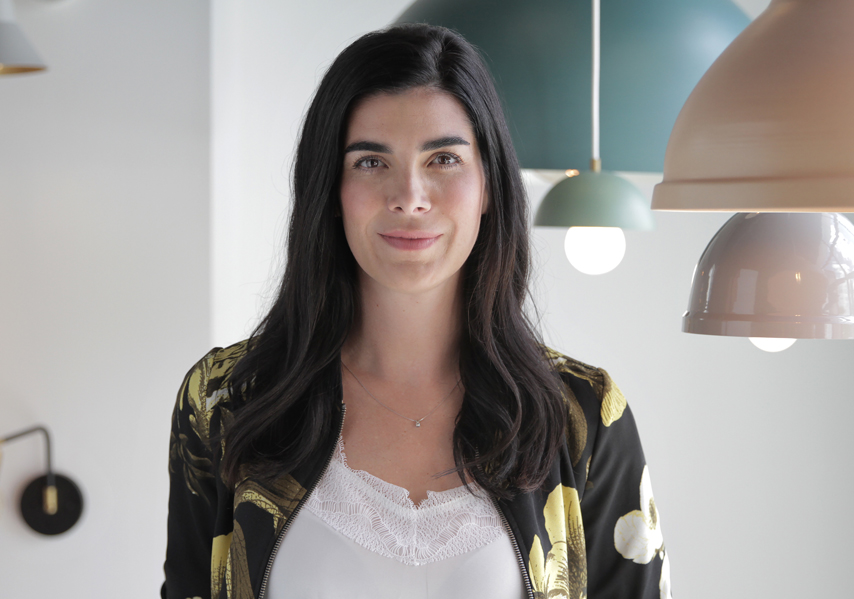 LAmps with a bright future
Becoming part of LA's team is manifesting an innate desire to innovate, think and rethink how things are made. It's an invitation to step outside what we are used to seeing to generate ideas, beauty and happiness. It's getting up each day with enthusiasm, ready to seize the day and live it fully, doing the impossible and finding infinite pride in the process. It's all about investing in ourselves and in our future.
LAmps that are calling your name
We can't wait to receive your CV!

Whether you see yourself in the workshop, the administrative offices, or on the design team, know that we are always on the lookout for different talents and passionate collaborators eager to evolve in a fast-growing business.